Christmas Collection
Spoil yourself & your loved ones this season 🌲💝
Standard Minis 😍
New: try our best-seller in mini size- perfect for travelling or trying out new skincare.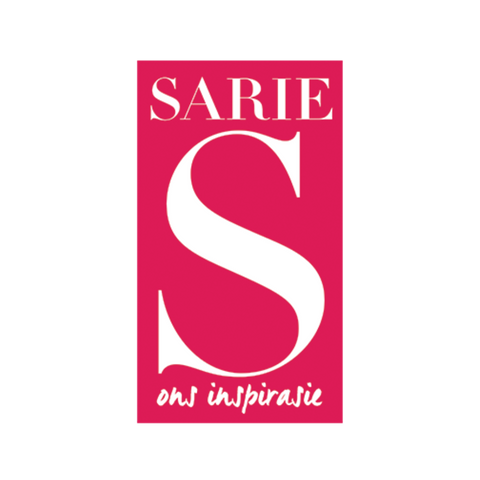 Skincare
Get your routine started
Shop our Best-Sellers
Better look. Better packaging. Better formulas- now clinically tested & dermatologically approved.
We work with the top ingredients suppliers of the country. Together with our Cosmetic Chemist, we create magic in a bottle.
Products That Really Work
Award-winning skincare, backed by clinical testing & dermatologist approval. High-quality, affordable skincare that works™.
No matter your age, skin concern and colour- we have something for every(Body). Join our community of glowing Standard Babes.
BTS @ Standard
Let's check out, how our favourite products are made and who the people behind the brand are.
One of our best sellers ever!
Now with an even more potent formula.
10% Niacinamide & 1% Zinc Serum
Show more
Powerful serum to minimise large pores and to develop a more even skin texture. Reduces acne, rosacea and other inflammatory skin conditions. 
BENEFITS:
- Anti-inflammatory: minimises redness, acne & inflammation
- Treats hyperpigmentation & uneven skin
- Cucumber extract soothes the skin and maintains elasticity
Stain & Seal Technology
Shop our latest lip stains that last for hours- sealed with our Peptide Lip Glaze.
Testimonials
What our Standard Babes have to say...
I'm in love with your brand. I've had acne my whole life- I've tried every product in pharmacies. This is the first product you've seen a noticeable difference.
2 weeks updadte: My skin looks so much better, my acne isn't gone entirely but that's to be expected right? My face is feeling so much better, not inflamed, soft, healthy, and it's glowing! I'm so so happy with it. Best decision ever!
Regarding customer service, they are quick, efficient, friendly and highly helpful.
Best moisturisers for best prices for any skin type. Convenient to order and super quick delivery. Awesome serums and cleansers (..) Best skincare products I have found in my 20 years of looking and trying every skin product since I was 18.